I Want to Pick Everything Up
Part A: When Iruma woke up, most of the ruckus was already over. Sullivan tells Iruma that Kiriwo had been arrested. What happened when the giant fireworks went off?
Part B: The ordeal at Babyls comes to an end. The Battler Party is finally about to start! The students all do their best in order to get the Grand Prize, and the students' families come by to enjoy the festivities!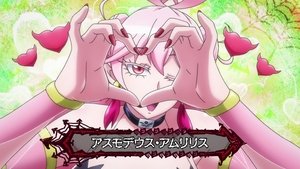 Feb. 08, 2020